Our team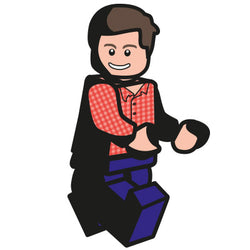 Stefan Kiesel
CEO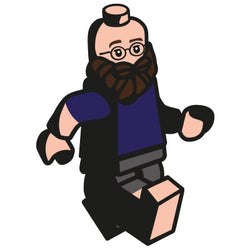 Andreas Seubert
COO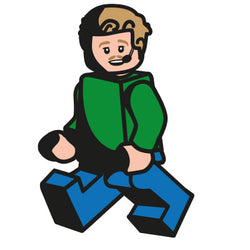 Michael
customer support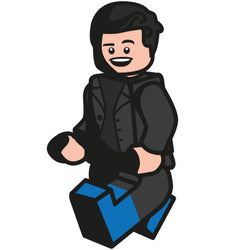 Cai
procurement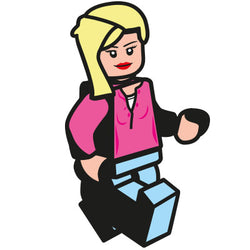 Ina
distribution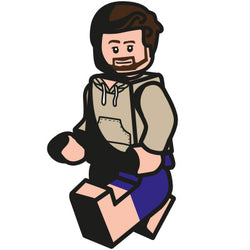 Artem
IT system administrator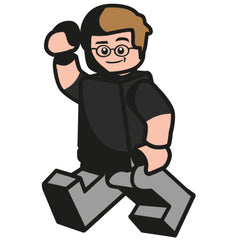 Fabian
photography and design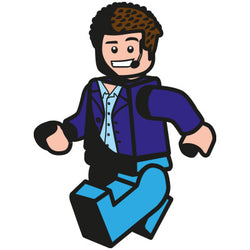 Daniel
project management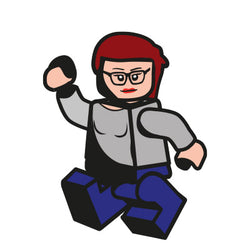 Steffi
accounting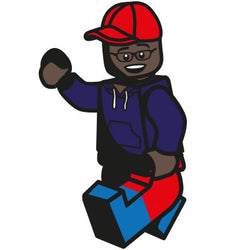 Troy
quality assurance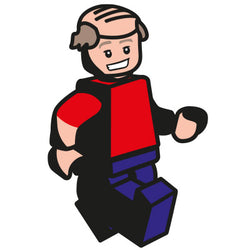 Walther
commissioning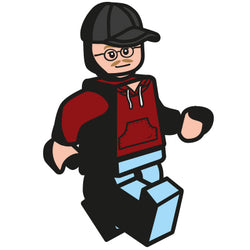 Felix
apprentice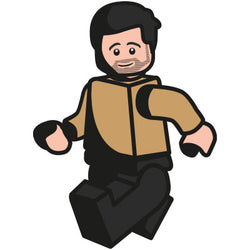 Jens
logistics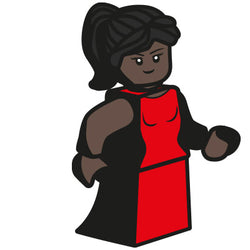 Ornella
procurement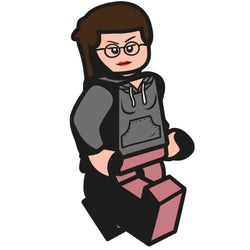 Sabrina
warehouse management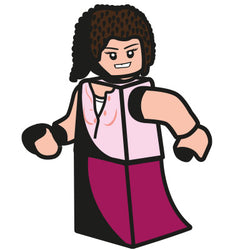 Angela
packaging and shipping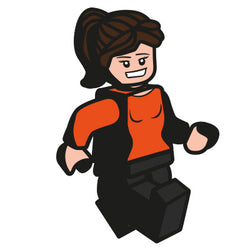 Trudi
packaging and shipping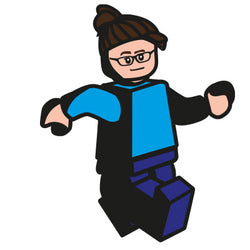 Jonas
commissioning and packaging
About us
Experience magical moments
Let the imagination run wild
Playfully connected together
Young and old - stone by stone - hand in hand
(Big and small) wishes come true
As colorful as life
With your Bricktakeover GmbH team
Our history
It all started in 2008 with a few old LEGO clamping blocks, when company founder Stefan Kiesel turned his passion for LEGO into a used Lego bricks business. At the beginning in a small apartment with two employees, later in a slightly larger basement with about 10 employees and lots of brand new LEGO sets.
The idea, as simple as it is revolutionary, of offering individual LEGO building blocks in new and used versions, so that every option is open to our customers. Our focus is not only on the children, but also on the adults who have not lost their joy in building LEGO. No wish should remain unfulfilled, every building idea should be realized, all game concepts should be made possible.
In the late summer of 2014, Brick Takeover GmbH was born, which, despite the constant increase in new colleagues, did not change the family atmosphere of the "Brick community".
LEGO stands for family, for togetherness, for quality and for innovation, and that's exactly what we can identify with.
As a company that sells its goods nationally and internationally, we are aware of our responsibility. For us, inclusion, integration and environmental protection are future-oriented values ​​that bring benefits for our employees, our customers and even for the company.